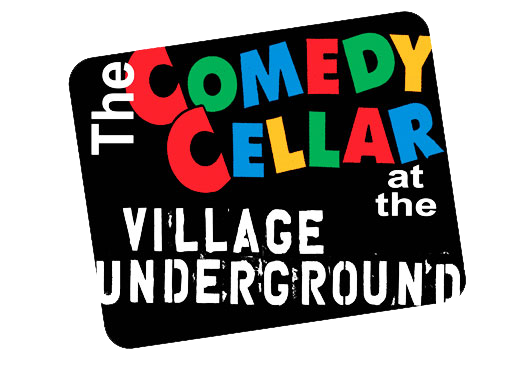 RIGHT AROUND THE CORNER – The Comedy Cellar has opened a new second room!  
It's a larger and more comfortable version of the Comedy Cellar. It's a great room, and we feel it will become the most important room in the country. Same brick walls, same Comedy Cellar stage, same lighting, same amazing atmosphere – we think you'll be hard-pressed to remember you're in a different location.
The room is at 130 W 3rd Street off 6th Avenue.  Directly across from the Blue Note.
After the show, PLEASE email us with your comments and suggestions.